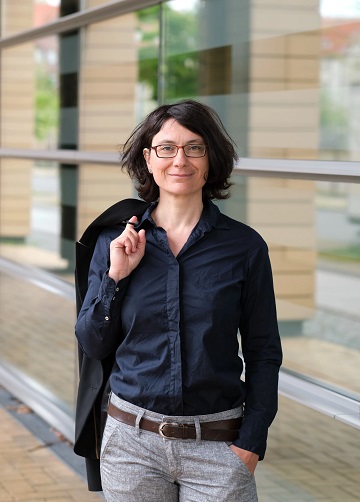 Welcome!
I am Katharina Bonyhádi (née Katharina Günther), trainer, facilitator, guide and developer in the context of teaching and learning.
I support instructors, educators and organisations on topics such as teaching and learning in higher education, instructional design, development of qualification programmes etc.
These things are of particular importance to me:
an open, appreciative and respectful attitude
focus on the joy in learning
culture of constructive feedback
meaningfulness and application orientation of my trainings
focus on the participants
services
For Higher Education Institutions
teaching and learning in higher education
---
trainings for higher education instructors
on site, blended, online
workshops, courses, certificate programmes
in Englisch and German
For Companies
train the trainer
---
needs-oriented educational trainings
e.g. "social presence in online-collaboration"; "designing effective, active and motivating blended trainings"
on site, blended, online
in Englisch and German
Other
miscellaneous
---
design of learning materials (self-study courses, online / text, audio & video)
educational coaching
in Englisch and German
professional background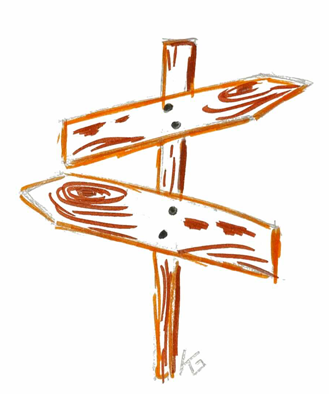 vita and education
born in Zeitz, Saxony-Anhalt, Germany / resident in Leipzig, Saxony, Germany
intermediate stations in UK, Spain, Norway
master degree: Studies in Abilities and Development of Competences (Leipzig University)
magister degree: English / Medieval and Modern History (Leipzig University / Universidad de Salamanca)
training in: Teaching and Learning in Higher Education, Online Education, Experiential Learning …
professional background
extensive experience in adult education (in Germany and abroad)
focus on acadamic learning since 2015
scientific employee at Universtiy of Leipzig for 6 years
freelance trainer since 2019
contact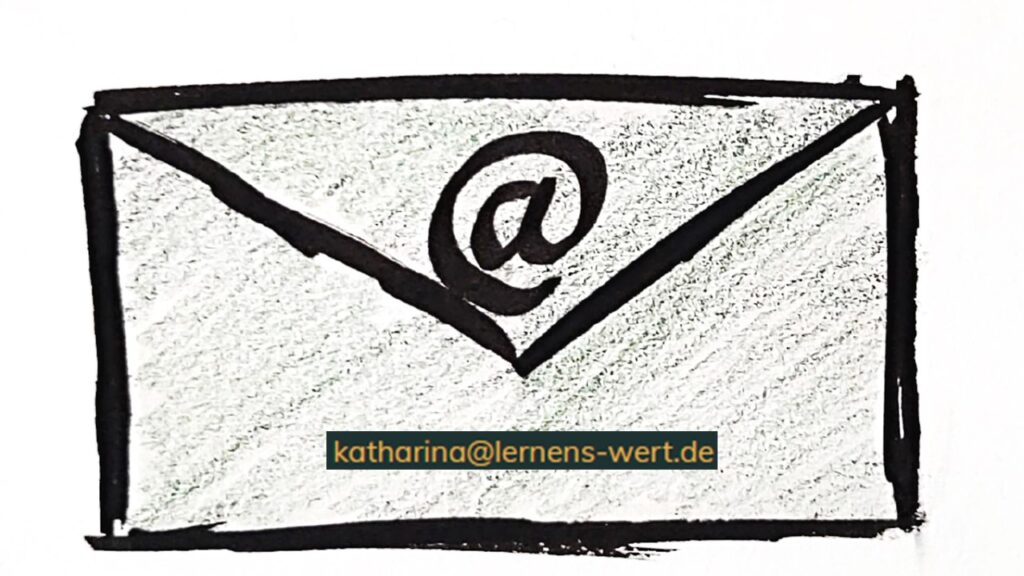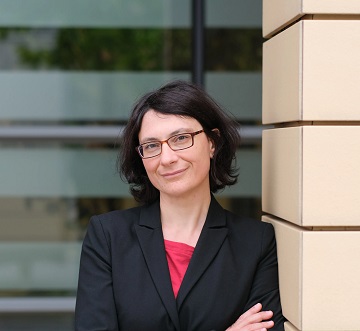 I am looking forward to your message via e-mail or your phone call on +49 176 78046745.